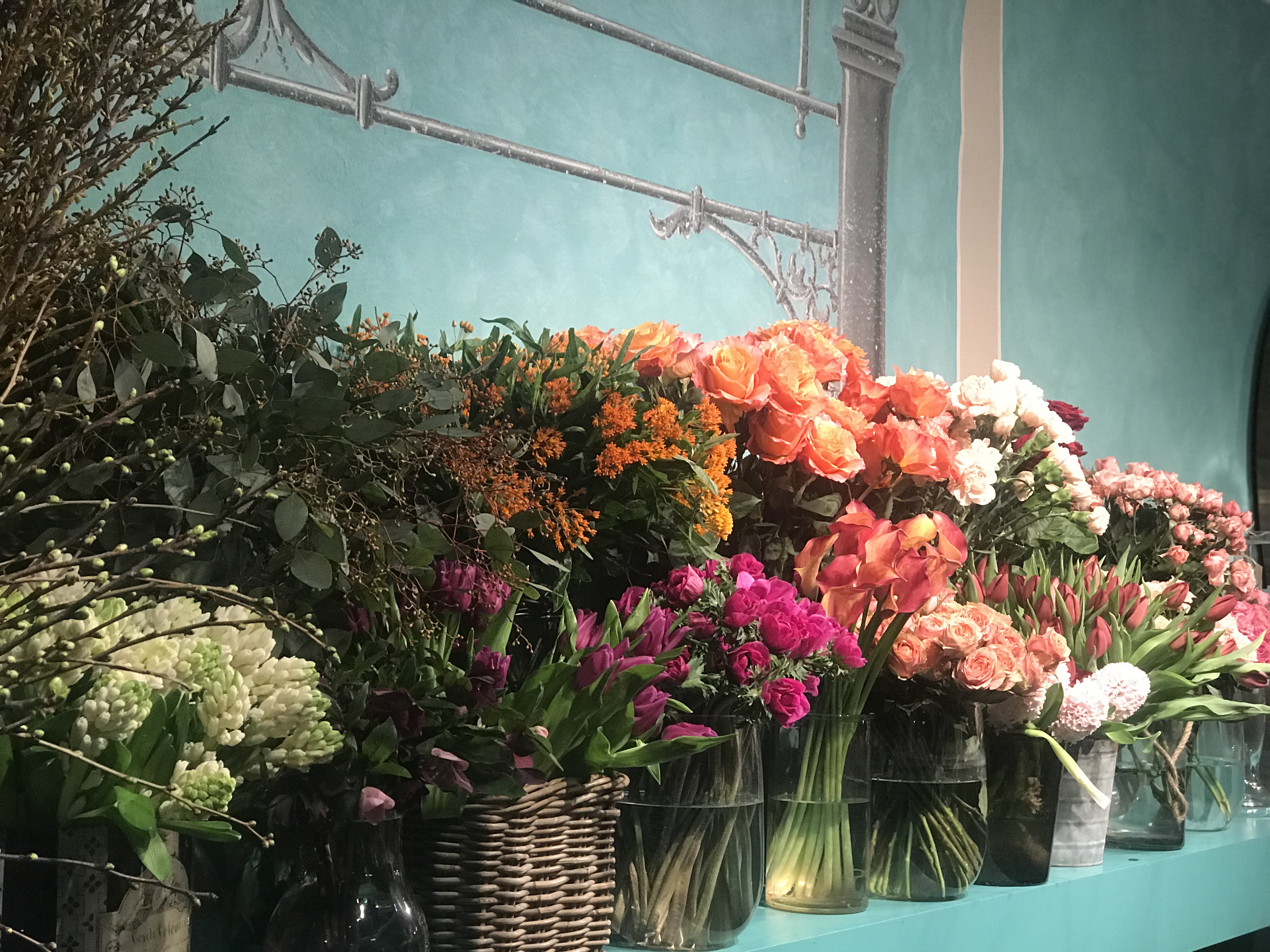 Narcissus, tulip, lily, rose… did you know that they are all linked to Easter? These are the perfect flowers (but also eggs, feathers and small bunnies as suggested by Fiorile) to decorate your home for Easter. Just follow the advice of Fiorile Floral Design Store and you can choose many ideas to embellish the table or to bring a festive atmosphere at home.
In addition to the traditional Easter flowers you can also use the typical spring flowers, a bouquet of season accompanies the eggs with aromatic plants for a fresh and original decoration.
But also a fantastic Easter wreath like the ones that Fiorile, in Via Santo Spirito 11 in Florence, will make for you, to welcome your friends to the door or to place it in the center of your table in perfect "country-chic" style!