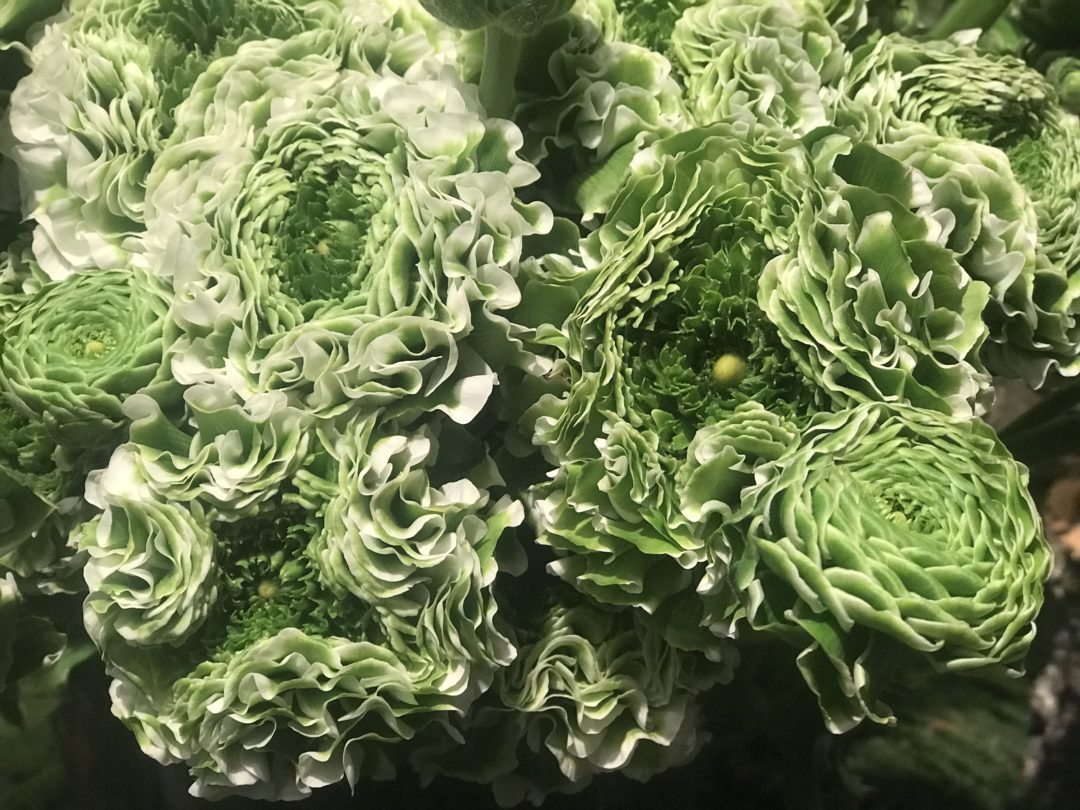 Fiorile's style is inspired by unusual color combinations and a contemporary modern taste, obviously following seasonality.
In these days of "great cold" the choice of Fiorile store in Via Santo Spirito in Florence, is to bring a breath of spring into the houses or to create special bouquets with the Ranunculus (or Buttercup), flowers loved by the world of fashion and entertainment.
The ranunculus has a somewhat 'ball' shape – but there are varieties with much less dense corollas – which blooms between the end of winter and the beginning of spring, bringing with its colors a breath of romance: red, orange, yellow, white and … green like the ones you see in the picture.
The buttercup does not smell, but it is a detail that does not detract from the beauty of these beautiful flowers, of which there are 600 species.
The pink shade is the most loved by all the fashion insiders who love to have on their desks or in their studios, buttercup vases to create a romantic corner… but with a lot of character!