Little time is left at Mother's Day and we are still thinking about what to give them. For May 13, the second Sunday of the month official date to celebrate this special day, you do not need to find strange things, flowers will surely be the most appreciated gift.
Fiorile unveils you which are the most appreciated flowers for this occasion and waiting for you to create the perfect bouquet to surprise your mother.
The rose certainly, a classic that never loses charm, choose the color pink, the most indicated shade.
Even the dahlia that with its cheerful nuances, will make her smile and will put joy on the house.
Peony, one of the most chic flowers, will be appreciated for its elegance. And then the tulip, ideal for younger mothers, who will appreciate them especially in shades of yellow and orange.
Finally, a delicate mix of wild flowers, will transform the house of the mother in a Provencal villa, perhaps combined with branches of aromatic plants such as rosemary.
Now you just have to run to Fiorile in Via Santo Spirito 26R in Florence and choose the perfect flower for your mum!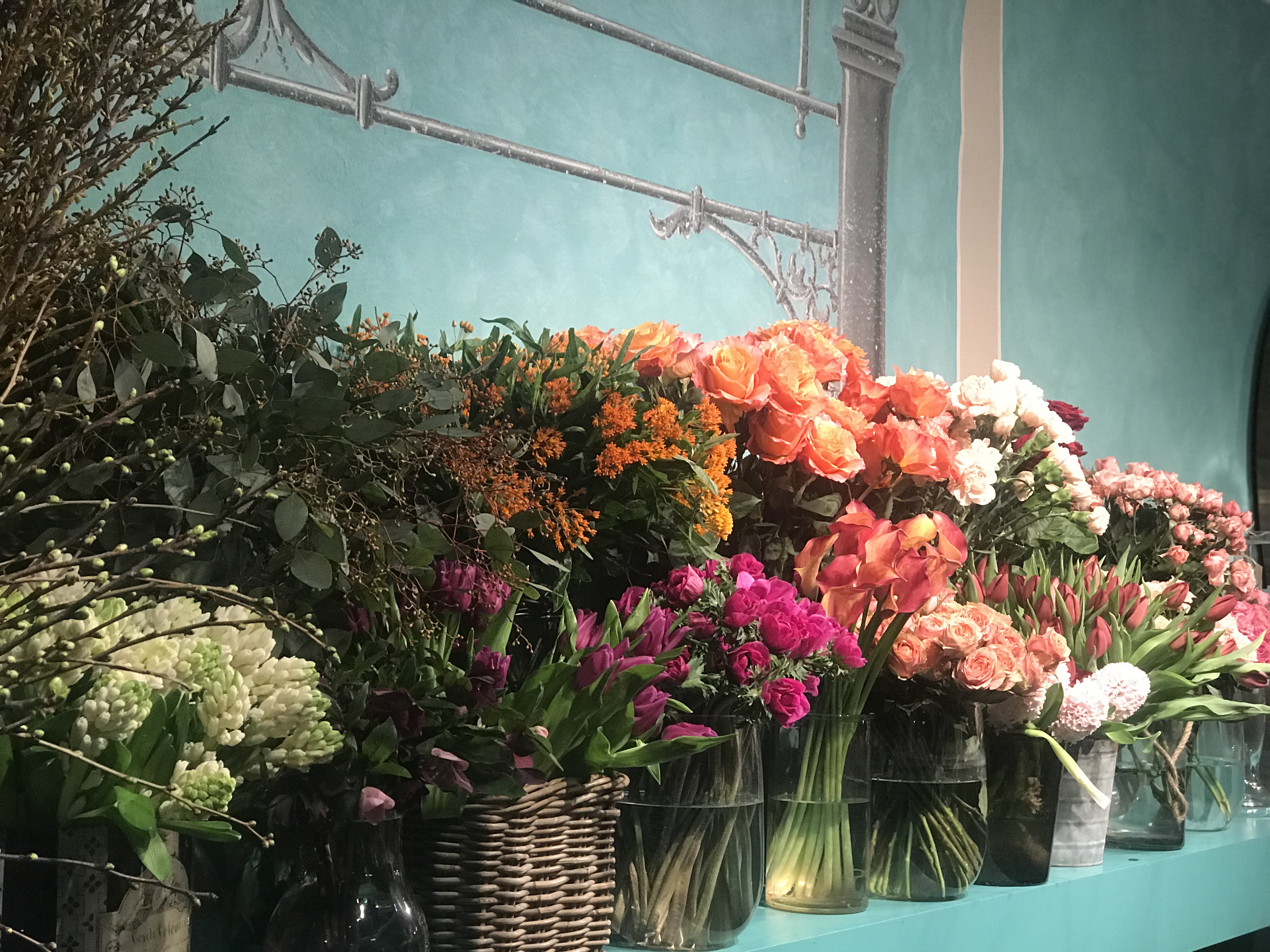 Narcissus, tulip, lily, rose… did you know that they are all linked to Easter? These are the perfect flowers (but also eggs, feathers and small bunnies as suggested by Fiorile) to decorate your home for Easter. Just follow the advice of Fiorile Floral Design Store and you can choose many ideas to embellish the table or to bring a festive atmosphere at home.
In addition to the traditional Easter flowers you can also use the typical spring flowers, a bouquet of season accompanies the eggs with aromatic plants for a fresh and original decoration.
But also a fantastic Easter wreath like the ones that Fiorile, in Via Santo Spirito 11 in Florence, will make for you, to welcome your friends to the door or to place it in the center of your table in perfect "country-chic" style!
Valentine's Day is the saint of lovers but obviously has nothing to do with cards and flowers that have become traditional gifts since the last century.
Apart from the legends, what interests is that on this day the lovers give more roses than chocolates! Just count the roses to understand what it meant who gave them to you!
The language of flowers has no boundaries, they are given in traditional numbers: 108 roses for a marriage proposal, 99 to say eternal love. For a love at first sight just 1 rose, you need 9 for a story that continues. 10 are for perfect love and 11 indicate uniqueness. 13 are for a burning passion and 20 for a sincere love.
Now you just need to choose the right number and Fiorile – floral design store in Florence – will prepare them in a magical and elegant "rosesbox"!